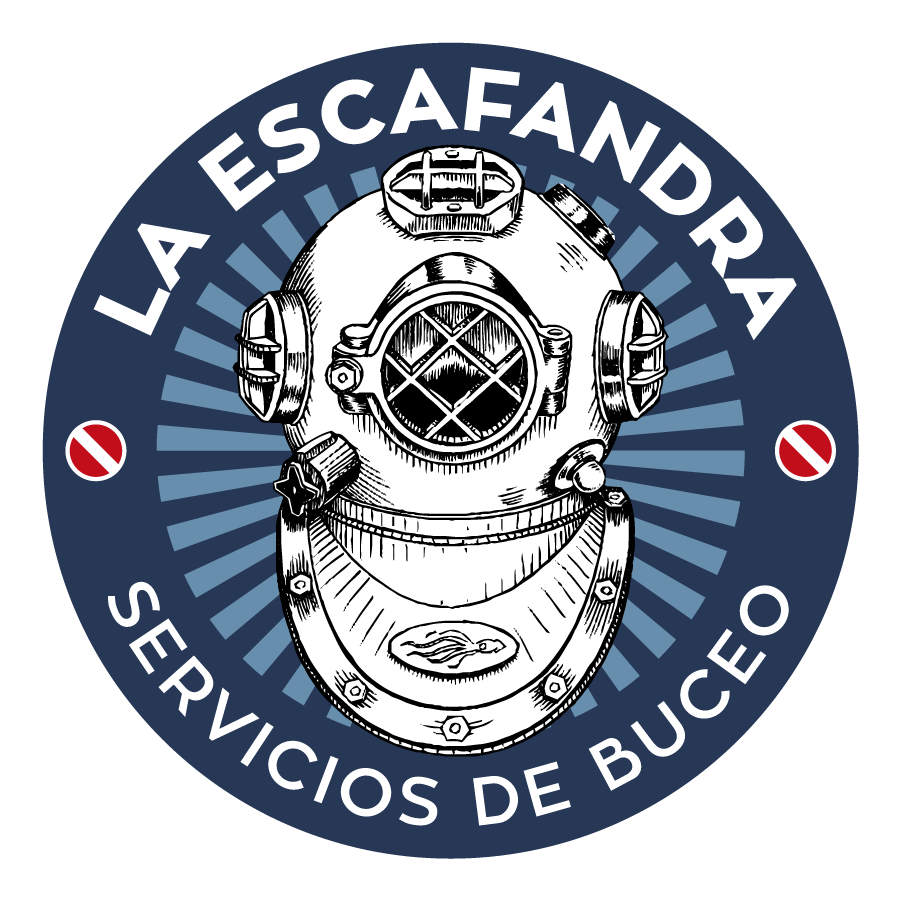 Enjoy diving in Tenerife
Great variety of dive offers for your holidays in Tenerife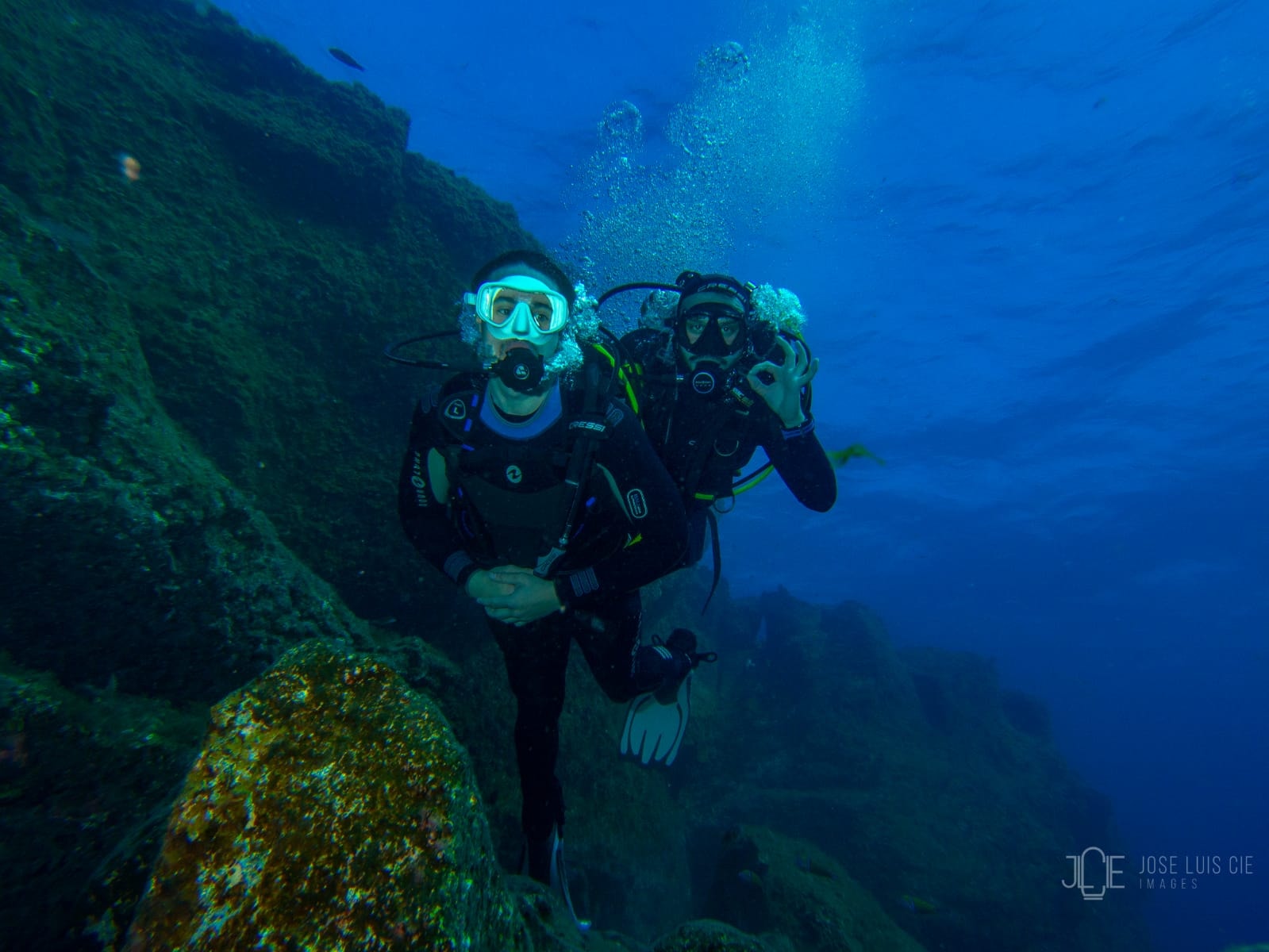 Diving courses and diving baptism
We teach all courses and recreational diving specialties, backed by the ACUC certifications. And if you never dived, experience weightlessness with our baptisms at sea.
Organized dives for individuals and groups
Tenerife has a wide and varied range of dive pionts easily accessible for much of the year. LA ESCAFANDRA dive services organizes guided tours so you can enjoy all of them with experience and knowledge of our dive master.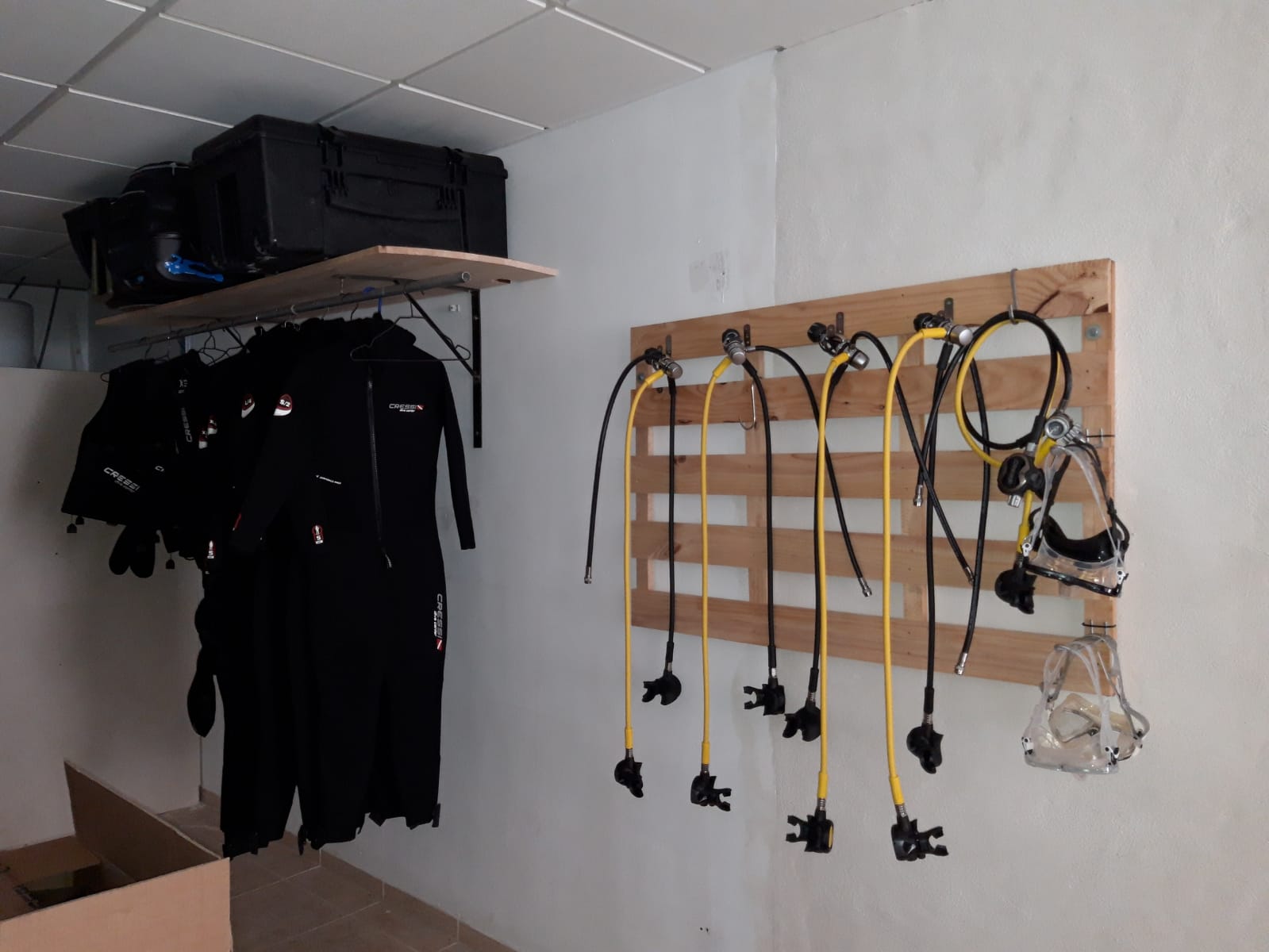 Equipment rental and maintenance
Complete technical  service for the maintenance of the entire diving equipment.W e are technical service that works with the main firms in the market, wich entails rigorous quality controls for al lthe work carried out.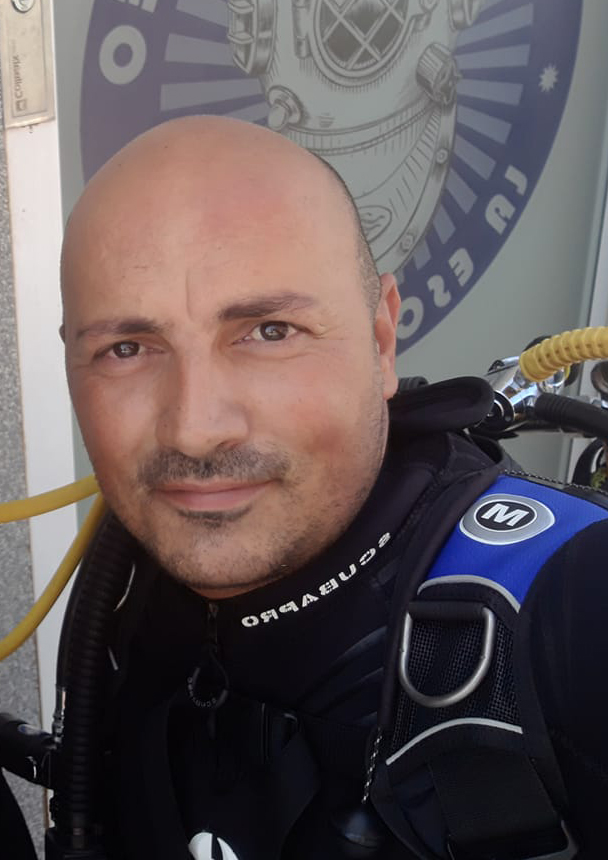 Juan Jesús Delgado Arteaga
DIVING INSTRUTOR/ DIVE MASTER
Our instructor/ dive master has extensive experience and he knows the area perfectly with more than 20 years of experience diving in the south/ east of Tenerife.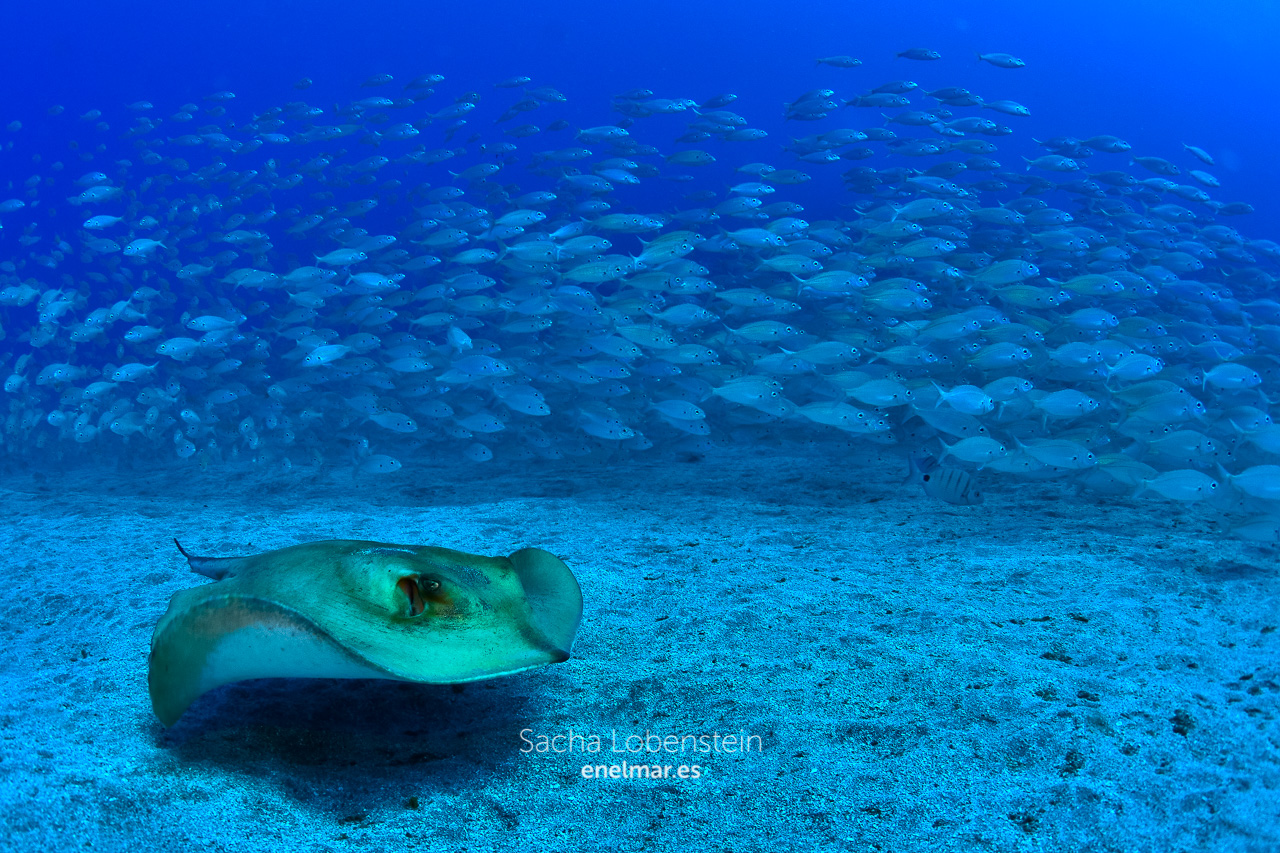 Tenerife has a wide and varied range of dive points easily accessible during all the year.
Diving LA ESCAFANDRA dive services organizes guided tours so you can enjoy all of them with the experience of our dive master.
We're interested in everything you have to tell us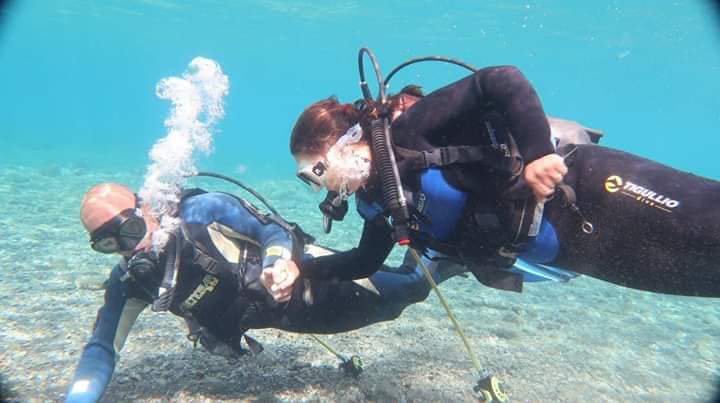 DIVING  BAPTISMS
Where you can discover the wonderfulness of the underwater world without having  to have any previous experience in diving, not have you done any course s before.
Immerse yourself in an environment completely different to 4-10 meters deep meet new life forms. Flee from the moment of the stress and the everyday and return to your day to day with a clear and relax.
OPEN WATER DIVING COURSES AND THE OTHER LEVELS
Diving course in wich you can obtein the qualification to dive anywhere in the world up to 25 meters. The course consists of open water dives that can be done from shore or from boat. We have no limits on the number of dives  needed so that each student can complete their training with total peace of mind. If you already have your open water, you can also do with us your course of ADVANCED and other levels and specialties.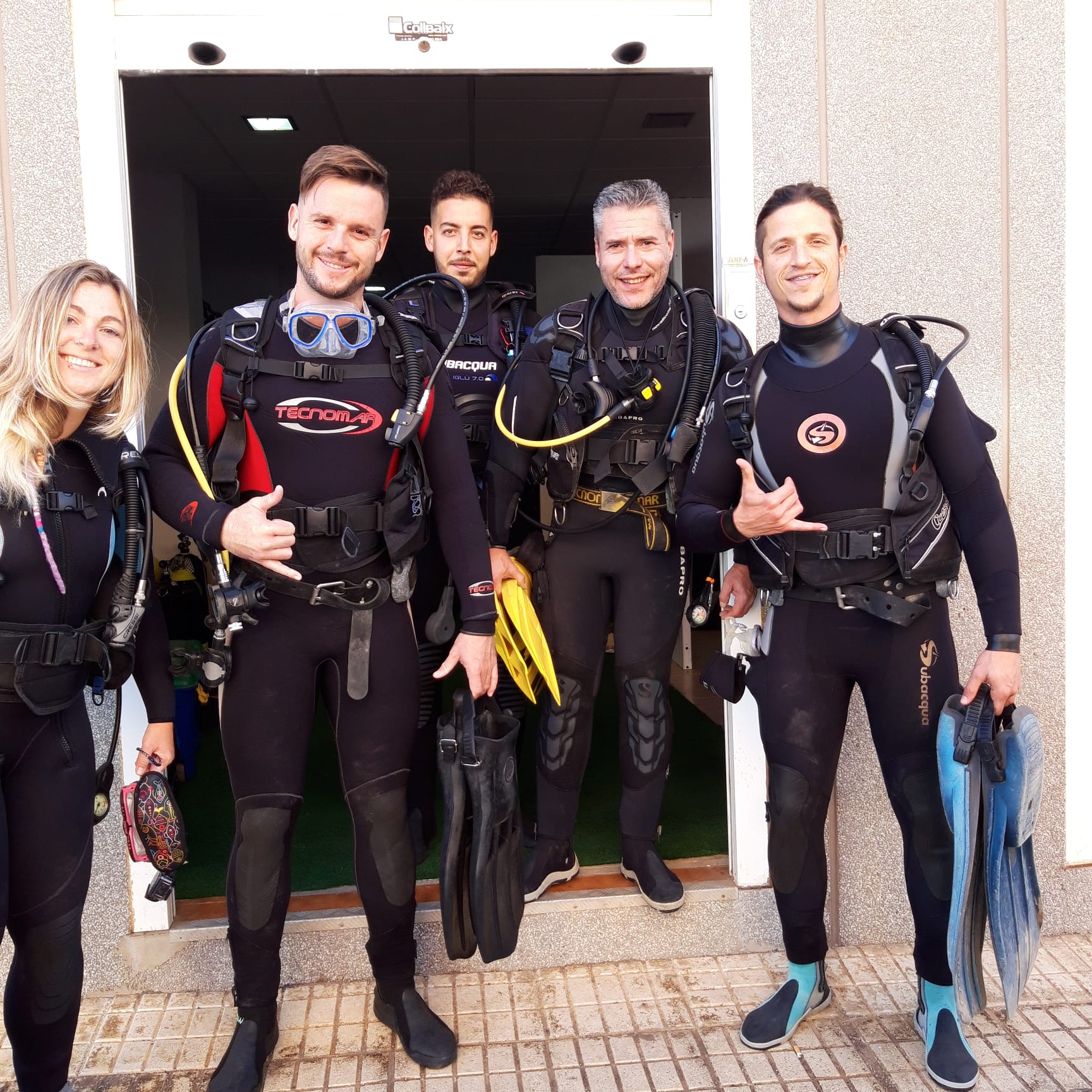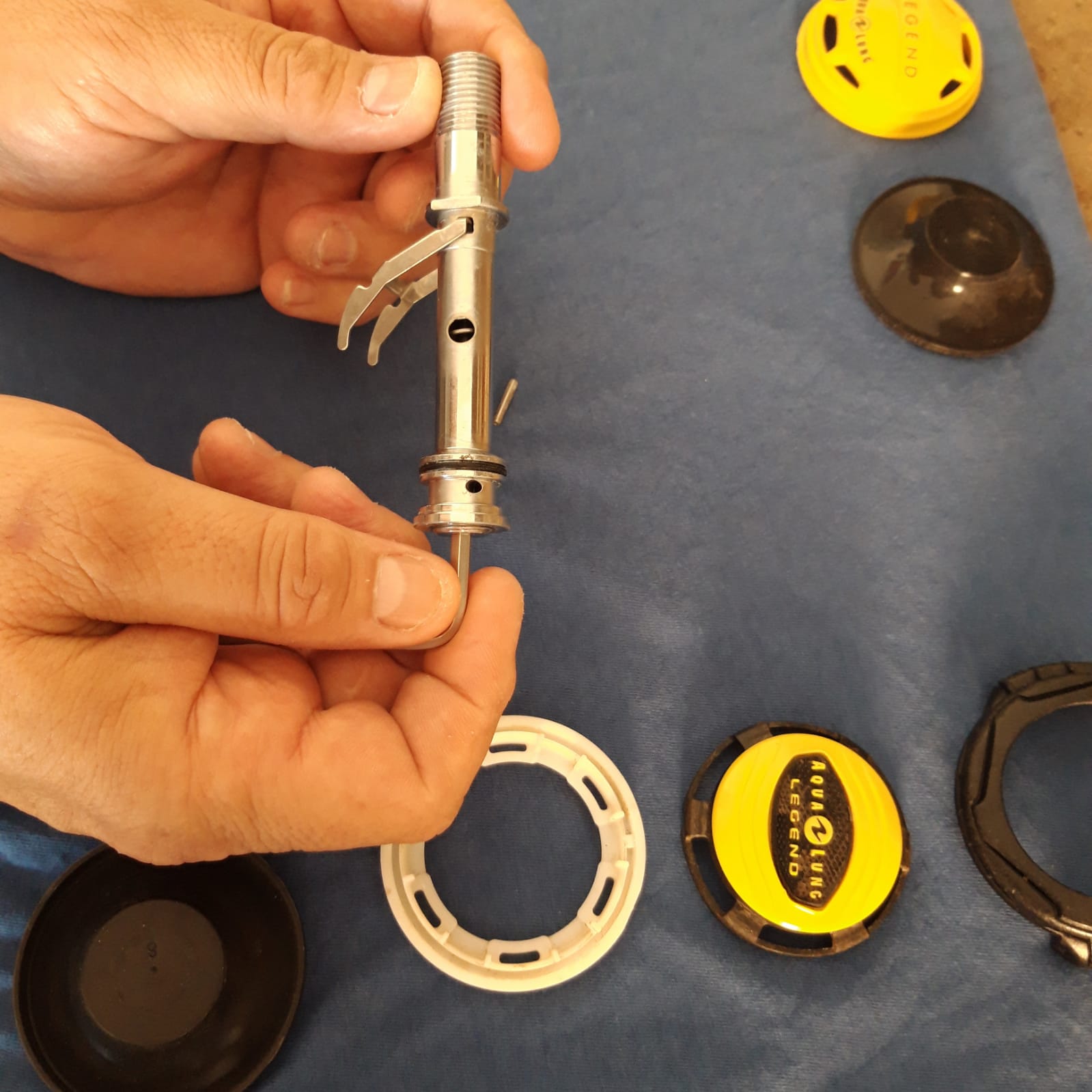 TECHNICAL  SERVICE
Do you need a professional service that takes care of your diving regulators in a quick and individual  service?.
If so, in diving technical service you have the solution.
It will be a pleasure to be able to help you and put at your disposal our knowledge and good work with only purpose of providing you with a safe dive.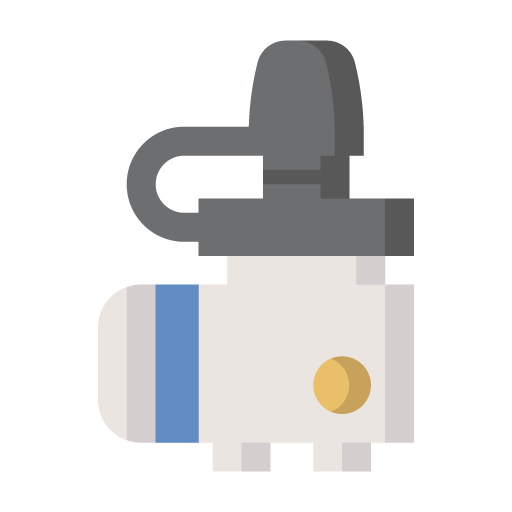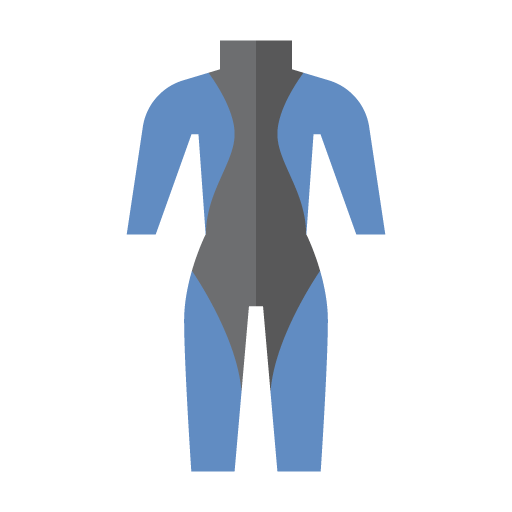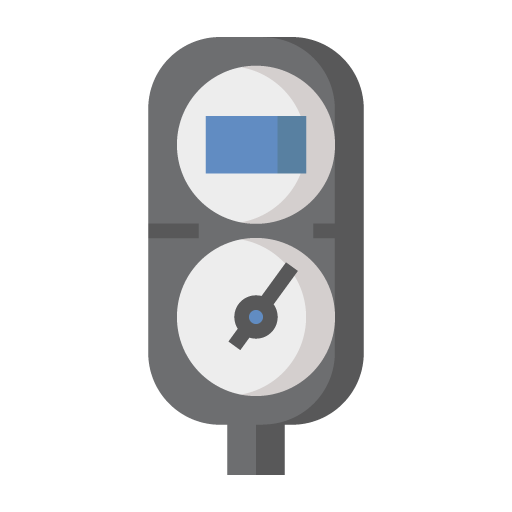 REPAIR AND  MAINTENANCE  OF  DIVING  EQUIPMENT
In our workshop we have what is necessary  to repair, maintenance, kits for dive regulators and jackets. We have the stool designed to perform the work professionally and not damage the equipment, machinery for cleaning and descaling of regulators, etc…
We are official technical service that we work with the main firms in the market, wich entails rigorous quality controls for all the work carried out.
TALK ?
If you have any questions about your diving equipment, we advised you on what wil be your best option adapted to your profile as a diver.
MAKE YOUR RESERVE
We organize dives every week. Write us or call us to make your reservation for the next outing.
BUDGETS WITHOUT COMMITMENT
In LA ESCAFANDRA dive services we have a wide range of services, you tell us what you need and we give you a budget without commitment.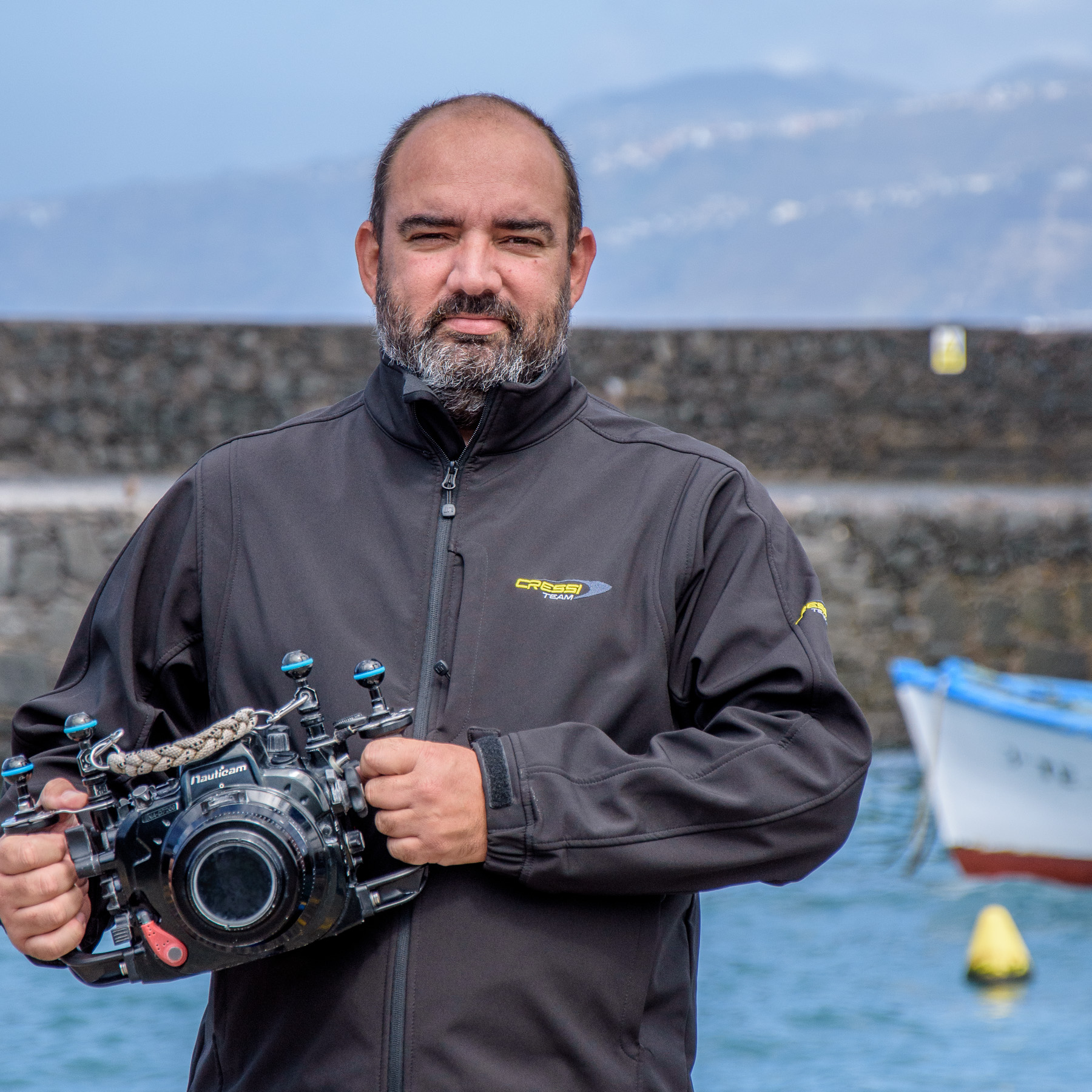 GREAT FACILITIES FOR DIVING IN TENERIFE
"JUAN JESUS  is a friendly person and his complete diving service center, LA ESCAFANDRA, is ideal  for photographers, providing great facilities to all of us who like to dive in the easter part of Tenerife."
Sacha Lobenstein
Underwater photography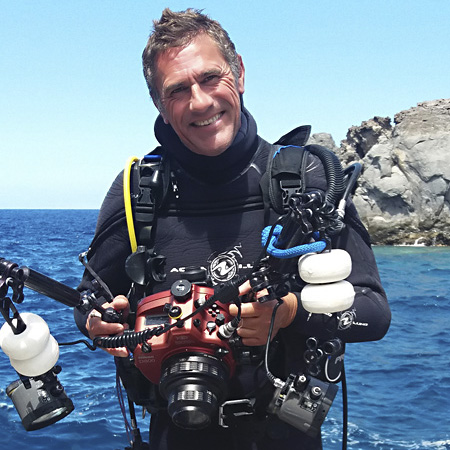 WHAT I HAD BEEN WAITING FOR A LONG TIME
"Without a doubt, the LA ESCAFANDRA dive services,  is what t had been waiting for a long time in this area, to solve all our small problems that derive from diving. You can do a diving course , get  away  with an expert guide  in the area, rent bottles or just load them. But also do the maintenance  of diving regulator , jacket or after a long season fix the imperfections on your suit…. And all, in a friendly atmosphere away from large crowds…….And if not tell to JUAN JESÚS !!!!!!!"
Sergio Hanquet
UNDERWATER PHOTOGRAPPHER AND AUTHOR OF THE CANARY ISLAND DIVE GUIDE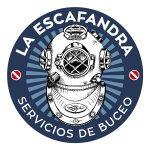 FREQUENTLY ASKED QUESTIONS
WHO CAN BE A DIVER???
Anyone can learn to dive, although there are basic health requirements, and some contraindications, for example, if you have asthma, it is advisable to ask a doctor first, although it should not be a problem.
Disabled people can also learn to dive, being very beneficial as it gains great freedom of movement and lightness.
Thera are training courses for people who have blindness, paraplegia, cerebral paralysis…..
HOW  MUCH  IT  COSTS???
Usually the beginning of a new hobby always means a certain investment.
Once the course has been done,if you decided to buy a new equipement it is convenient to try different models before purchasing one, in order to find the most comfortable.
You can purchasing a new equipment or  rent one.
It is convenient to buy basic equipment of good quality : tube, mask and fins. This wil be the case with three important parts witch you feel comfortable.
BASIC TRAINING ???
It consists in obteining basic knowlodge of theory, as well as training in practical skills , sometimes the first dive are done in a swimming pool , or in shallow sea waters.
Always being with a part of theory in wich the diving equipment is explained, the principles of the gases at great depths and under pressure, aspects related to safety, communication, navigation…
After learning the theory is taught how to aseemble the equipment, and basic  skills, practical teaching  begins in safe waters, swimming pools or beaches, swimming demonstration is usually done to check that person knows how to drive in the water.
The main thing that should be mastered in safe water are: such is cleaning the mask , ears underwater, the airless procedures , such as removing, recovering and repositioning the diving regulator, the float control, the grinding techniques…..
Once these steps are completed, you are prepared to do deeper dives.